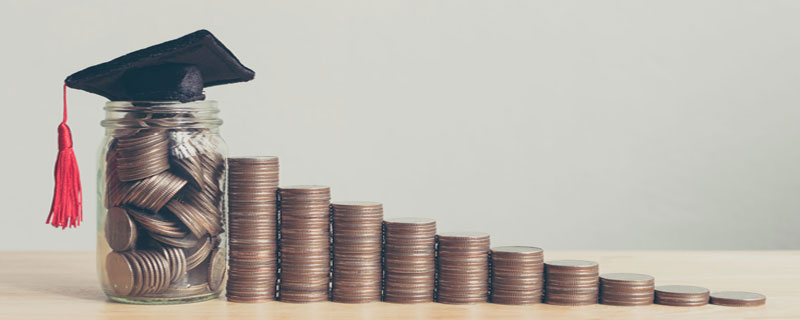 FUNDING of major school improvements will provide a boost to the Powys economy according to councillors.
At a cabinet meeting of Powys County Council, councillors agreed that over £5 million will be used to improve the state of the county's schools.
Education portfolio holder, Cllr Phyl Davies (Blaen Hafren – Conservative) explained that some projects included are ones that have been "carried forward" from last year.
Due to the Covid-19 pandemic the work could not be done safely and due to this £749,000 has been rolled over from the last financial year to be included in this funding package.
Cllr Davies said: "We all know how important it is to improve and maintain our estate, and it's really important that we do take into account the transformation agenda when we are looking at this programme."
He added that the money was "in place" to support the recommendations.
Adult Social Care and Welsh language portfolio holder Cllr Myfanwy Alexander (Banwy – Independent) asked how much of the work would go to Powys firms?
Cllr Davies, said: "We are signed up to a joint venture with Heart of Wales Property Services who are involved in a lot of this work.
"They do use a lot of Powys based businesses and firms and that is shown from the work they carry out and the reports we receive.
"We all see local contractors around our schools and public buildings, unfortunately that's not always the case, we can always do better and it is something that is on our agenda to see the Powys pound being spent in Powys."
Cllr Alexander, said: "So really it's a major boost to the local economy as well as a change hopefully in  the condition of our schools."
Council Leader, Cllr Rosemarie Harris (Llangynidr – Independent) pointed out that work being done by sub-contractors in the past had not always been recorded.
"That's a significant amount of work going to Powys businesses," said Cllr Harris.
The programme will concentrate on improving the condition of school buildings, safeguarding, energy improvements, essential health and safety works and improving outside areas to maintain education and curriculum delivery.
Changes may need to be made to the projects that are considered due to the school reorganisation process which is going on.
Making the school estate greener and more eco-friendly will go hand in hand with the maintenance programme.
The report adds:  "An application has been made by the energy management officer for the funding of energy efficiency project works through the Welsh Government SALIX programme.
"These energy efficiency works are very likely to result in the need for consequential works, which will need to be funded from the major improvements programme budget."
Projects would need to justified by a business case, and as the Welsh Government Green Growth fund is administered by Salix finance who provide interest fee loans, an "affordable payback period" would need to be agreed.
Of the £5 million, over £2.2 million comes from the Welsh Government's capital maintenance grant.
The principle of the the maintenance programme was agreed at full council as part of the 2021/22 budget and  as part of the overall council building strategy up to 2030.
Source: Country Times

https://schoolbuilding.org.uk/wp-content/uploads/2021/05/sb1-07.05.21.jpg
320
800
Lyn
https://schoolbuilding.org.uk/wp-content/uploads/2019/06/Screenshot-2019-06-10-at-11.25.53.png
Lyn
2021-05-06 15:59:46
2021-05-06 15:59:46
School Improvements will benefit Powy's economy